Powering the World's Top Vaporizer Brands
Kush Supply Co. is the leading provider of vape, packaging, supplies, hydrocarbon gases, solvents, accessories and branding solutions for the regulated industry.
OUR EXPERTISE
Best in Class Distribution Platform Means Achieving Business Goals Quicker
---
Our collaborative process enables large-scale brands to create top-of-the-line vaporizer products for mass market.
Provide solid advice on industry standards
Navigate legal and regulatory concerns
Best practices approach to vape selection
Match your oil to the optimal cart and battery
Reduce and consolidate your vendor list
OUR PROCESS
A Better Vape Experience for Consumers Leads to Increased Revenue
---
Eliminate inefficiencies caused by product waste, leakage or other common issues. Let our experts guide you through the difficult stage of selecting the best vape cartridge and battery for your oils.
Find the perfect match to your concentrates

Not all oils are created equal. We've sold over 10 million vape cartridges. We can absolutely help you find the best cartridge and battery for your extracts.
Make profitable decisions – not best guesses

You spend countless hours making sure your oils come out just right. Our vape team places the same attention to every client, so you come out winning.
Save Time and Money Managing Fewer Vendors
Stop dealing with flakey suppliers and possible counterfeits. Do business with a company you can trust. We have direct & official partnerships with the world's best manufacturers.
Leverage our international buying power
Through our alliance of worldwide manufacturers, we source and develop products relevant to the industry, offering our clients arrangements the little guys can't.
Factory direct product sourcing
Our unique partnerships grant us priority access to products and technologies., with the availability to make OEM level customizations direct with manufacturers.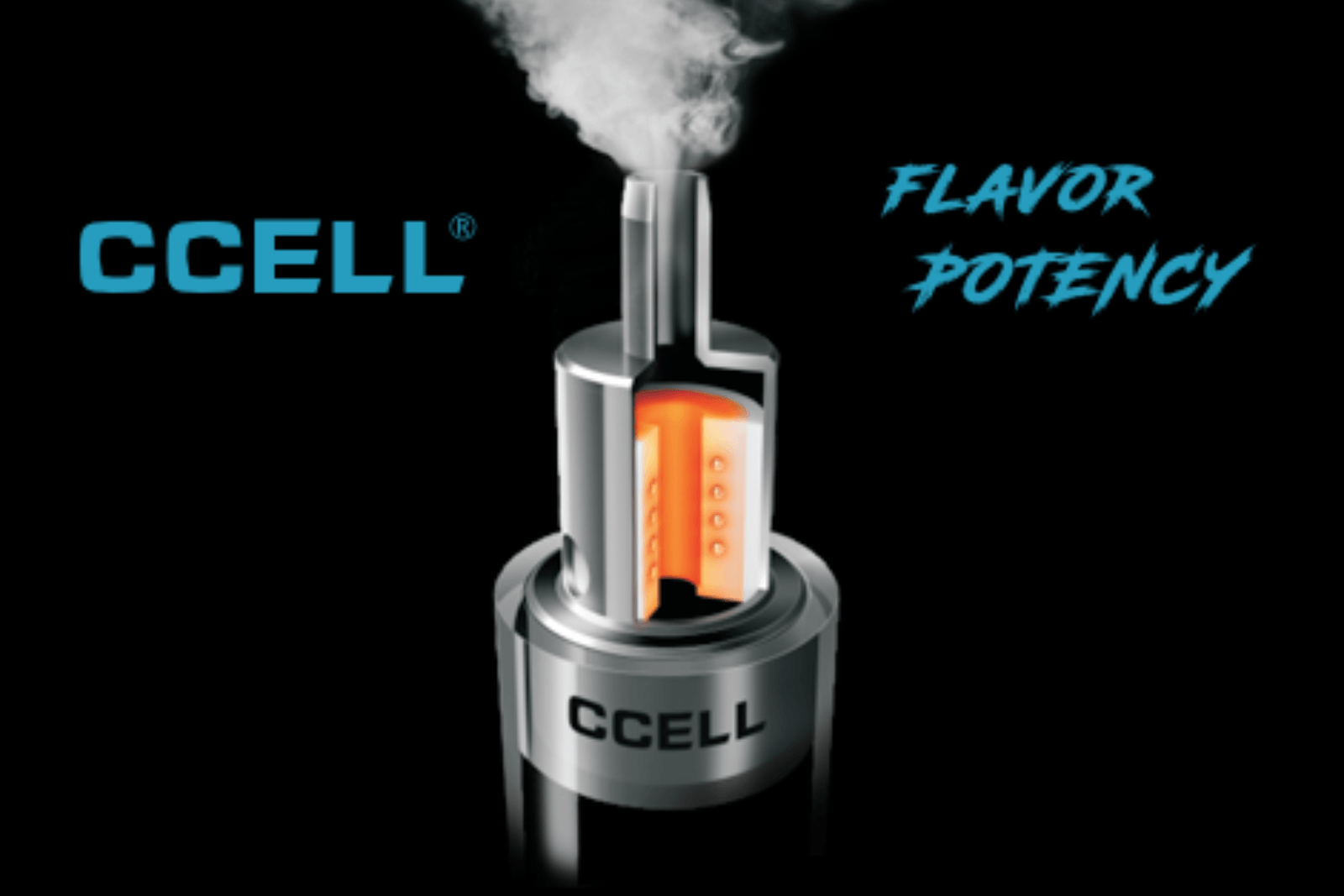 Your partner on the ground overseas
With a dedicated China office, you can ensure fast, quality production from international manufacturers. We can act as your liaison during buying, freight, warehousing, FDA clearance, and more.
Create the vape you've dreamed of
Have a unique product in mind? Our unique positioning allows us oversight during the entire process. This gives you the freedom to create your ideal product, from start to finish.
What Our Clients Say About Us
"I had no idea they have a whole vape team.

I was looking for batteries and met with their team. I ended up buying all my vape and packaging through them. It's way easier having only one vendor."

-S.R.
Extract Artist in Denver, Colorado
"Working with Kush Supply Co. was an amazing decision!

Our previous supplier would have taken months just to get our project off the ground. Instead, we had product ready to roll out in just a few weeks! Reordering is quick too."

-J.T.
Manufacturer in Santa Rosa, California
High-Growth Companies Rely On Kush Supply Co. to Streamline Mission-Critical Processes
We're invested in the success of every company who works with us. When you work with Kush Supply Co., we act as true partners to your team.
Industry Experience
10 million+ vapes sold
Market Presence
8 Distribution Hubs
We Are Proud Partners of CCELL® Vaporizer Products
CCELL is a leading technology brand with a focus on creating standard-setting vaping hardware products and advancing vaporizing technology.
The revolutionary CCELL ceramic heating elements are designed to replace the conventional wick-based coils and release purer flavors and higher potency of extracts with various types of viscosity efficiently.
Click here for CCELL Filling Instructions